Ultimate Travel Jacket - APRICOAT
Adventure Jacket 2.0 by Apricoat
The Ultimate Travel Jacket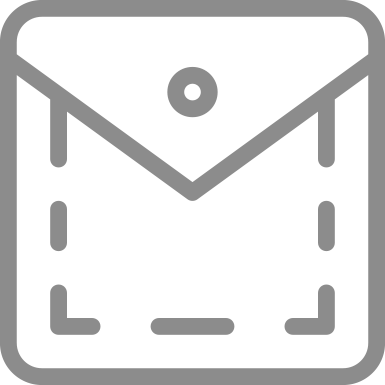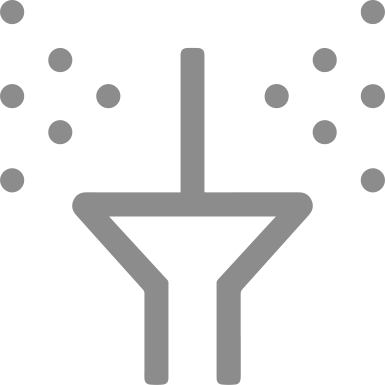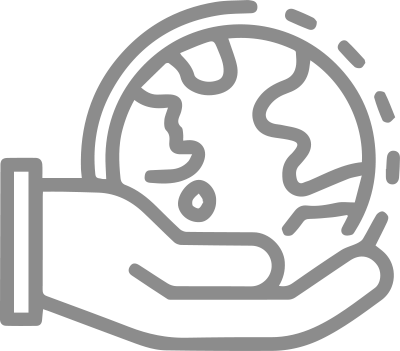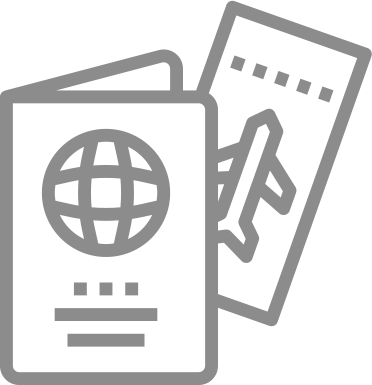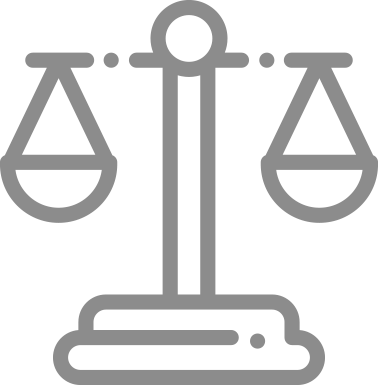 The best all-weather (rain, wind, snow) jacket ever built. Thoroughly designed to keep you warm and dry through any adventure, this lightweight, breathable jacket has become the favorite of over 20,000 backers. 100% made from sustainable recycled polyester, it can be yours now for a special price ending soon!
✅ NEW IN STOCK
AVAILABLE FOR MEN & WOMEN
Limited units & special price ends soon!
16 pockets, hydration pack ready (3L)

Keeps you warm through all conditions

(strong wind, rain and snow)

Waterproof certified (10,000-15,000mm) & breathable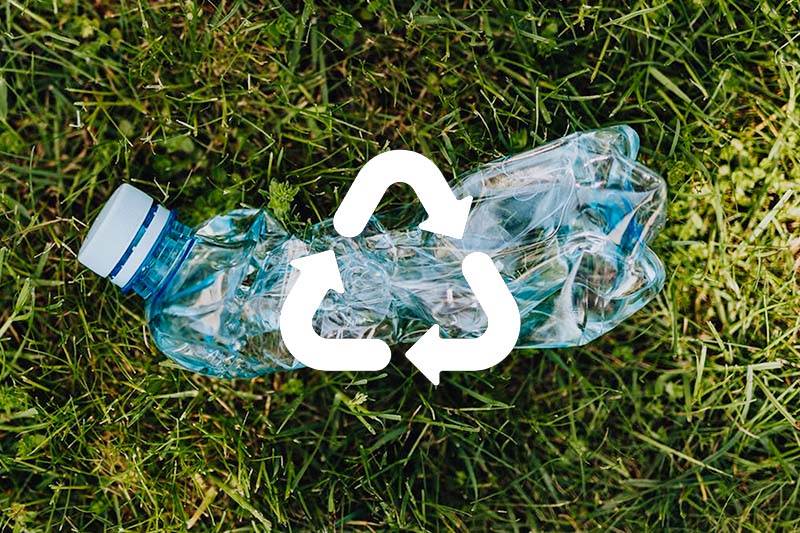 Made 100% from recycled plastic bottles

16 IntuPockets™
DWD™ technology
HydraBack™ compartment for hydration pack (up to 3L, pack not included)
3 seasons, all-weather jacket
Windproof
Waterproof (10,000-15,000 mm)
Lightweight (< 1kg)
Breathable fabrics
Fully seam-sealed
High quality zippers
Adjustable drawcords (hood & hem)
Built-in sleeve gloves
Removable hood
100% recycled materials
Tested up to -5ºC (23ºF)
International sizing
Left hand zipper
The Adventure Jacket 2.0 is offered in sizes S to 3XL for men and XS to XXL for women on most colors. In addition we also offer 4XL in black for men. As we use international fitting systems, we recommend sizing up when buying from the US.
Colors offered are: Black, Dark Grey, Light Blue, Navy, Olive Green for both genders, as well as Pink Melange for women.
You will get to select you preferred size & color of choice once you've received the discount coupon.
After over 25,000 clients we found out that most people take 1 size up mostly because the Adventure 2.0 is usually worn over a base layer. Because you deserve to get the best jacket in the right size, we offer a 30-day return policy where you can exchange your unworn jacket for a new one — no questions asked.
The recommended temperature range for the Adventure 2.0 jacket is 23F to 68F (-5C to 20C), although everyone's tolerance to the cold is different so it varies from person to person.
Adding a base layer will ensure more comfort so take this into consideration this when selecting your size (we recommend sizing up).
The jacket's exterior is made of a super breathable polyester-based fabric. A special membrane covers the fabric and gives it its breathability capability.

All the material used to make one unit of this jacket is the equivalent of approximately 300 recycled plastic bottles.

Outer Shell: 91% Polyester + 9 % Spandex. Lining 1-2: 100% Knit Brushed Polyester. Lining 3: 100% Polyester Taffeta. Lining 4: 91% Single Jersey Polyester + 9 % Spandex.
US & CA
All US and Canada orders ships from our facility in Salt Lake City, UT. Taxes on shipments to Canada are not included to the price.
International
We ship internationally too to over 100 countries.
We craft unique outdoor gear for adventure-centric people. Adventure further!
Copyright © 2022 APRICOAT. All rights reserved.