APRICOAT | Adventure Pants Crowdfunding
The Super Sustainable Pants
100% Recycled Materials | 100% Stylish | 100% Functional
Our pants are not only incredibly stylish, allowing you to look good, but they are also made from 100% recycled materials - allowing you to feel good in them too!
The 11 integrated pockets also offer an added element of invaluable functionality, to take you on any adventure your heart desires - from a hike to plane ride and even to happy hour.
After getting funded on Kickstarter in only 12h, they are now available on our site...

$78,012 Raised
609% funded


Explore away with unmatchable comfort

Say 'hello' to your new adventure partner

Pants for earth's many moods

Built for all weather conditions





11 IntuPockets™ with DWD™ technology (differential weight distribution)
Quick dry
Lighweight
Breathable
Belt loops
Folds into own pocket
Elastic half-band on waist
Adjustable cords
Cuffable bottoms
Machine washable
4-Way stretch
Stain Repellent
Water-resistant up to 3,000mm
92% Recycled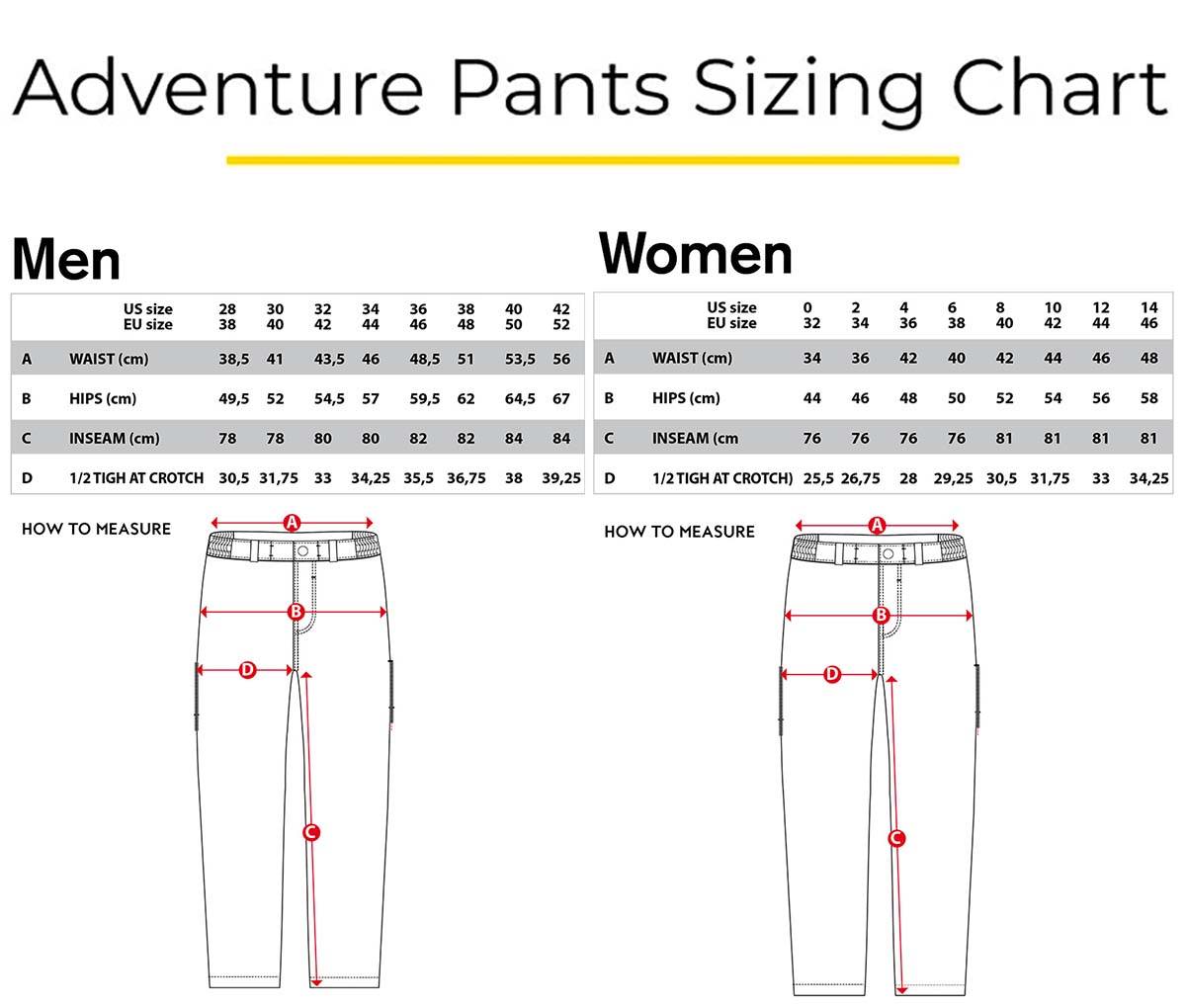 We combined the idea of pocket-rich cargo pants with trouser-style and jogger-comfort to create an incredibly versatile pair of adventure pants.
1 & 2 — Front slash pockets
3 — Additional inner pocket
4 — Zipper-secured, waterproof pocket
5 — Dual compartment, multi-tool mesh pocket
6 — Zipper secured back pocket
7 — Back pocket
8 — Inner zipper-secured back pocket
9 — Quick access pocket
10 — Inner hidden passport pocket
11 — Additional zippable side pocket
Each pair is made from as much as 300 recycled plastic bottles!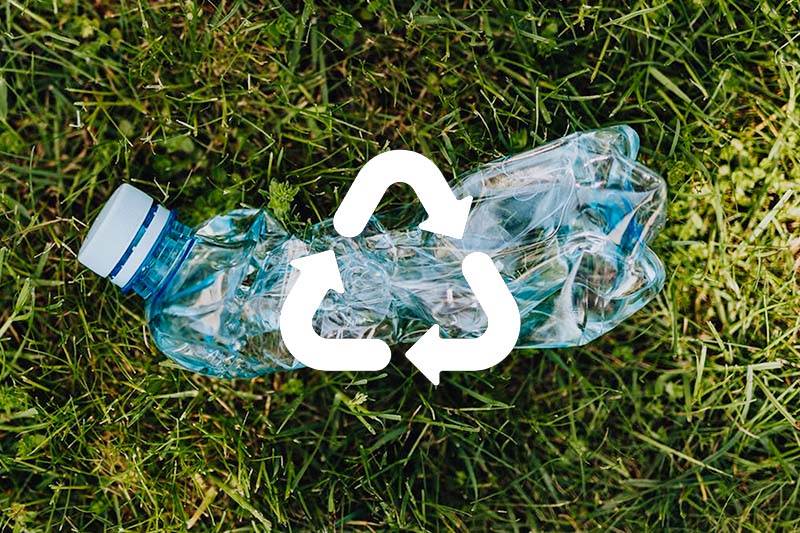 Available in 3 striking colors for men & women.

Great looking & functional, for any scenario.

Featuring our DWD™ technology.

(Differential Weight Distribution)

Packs small for traveling.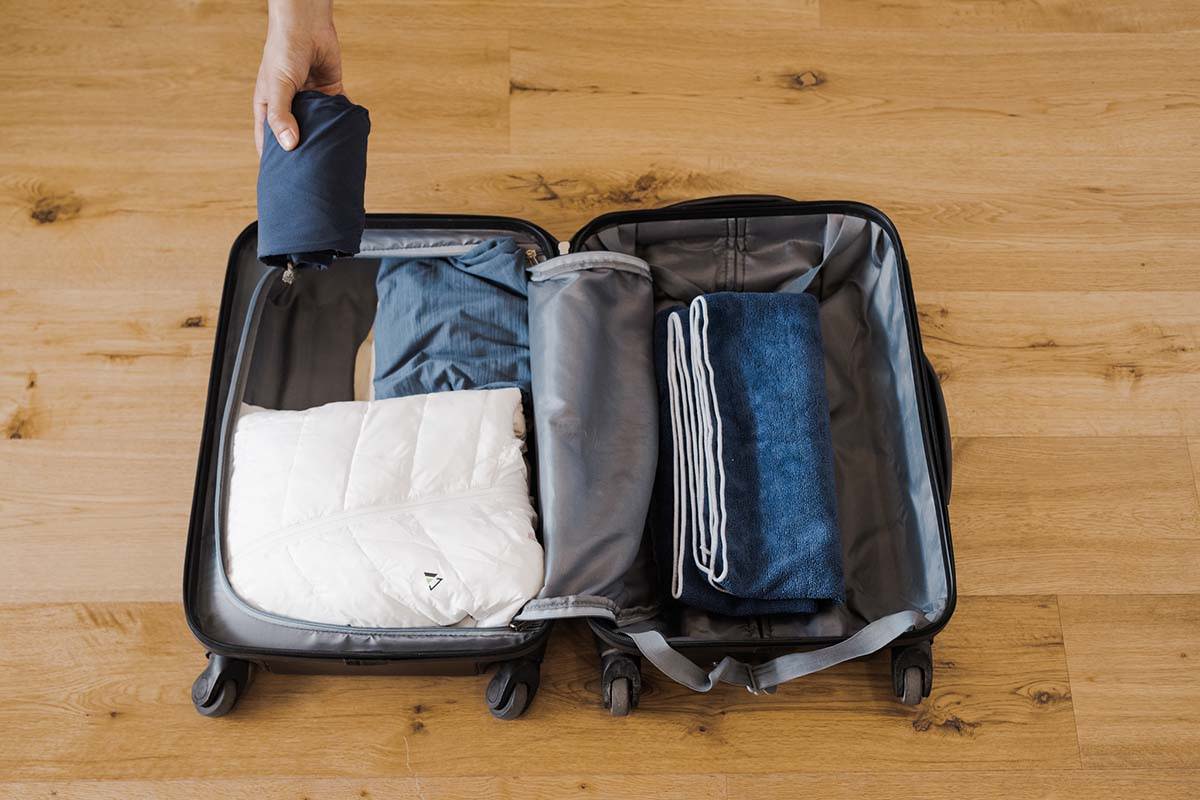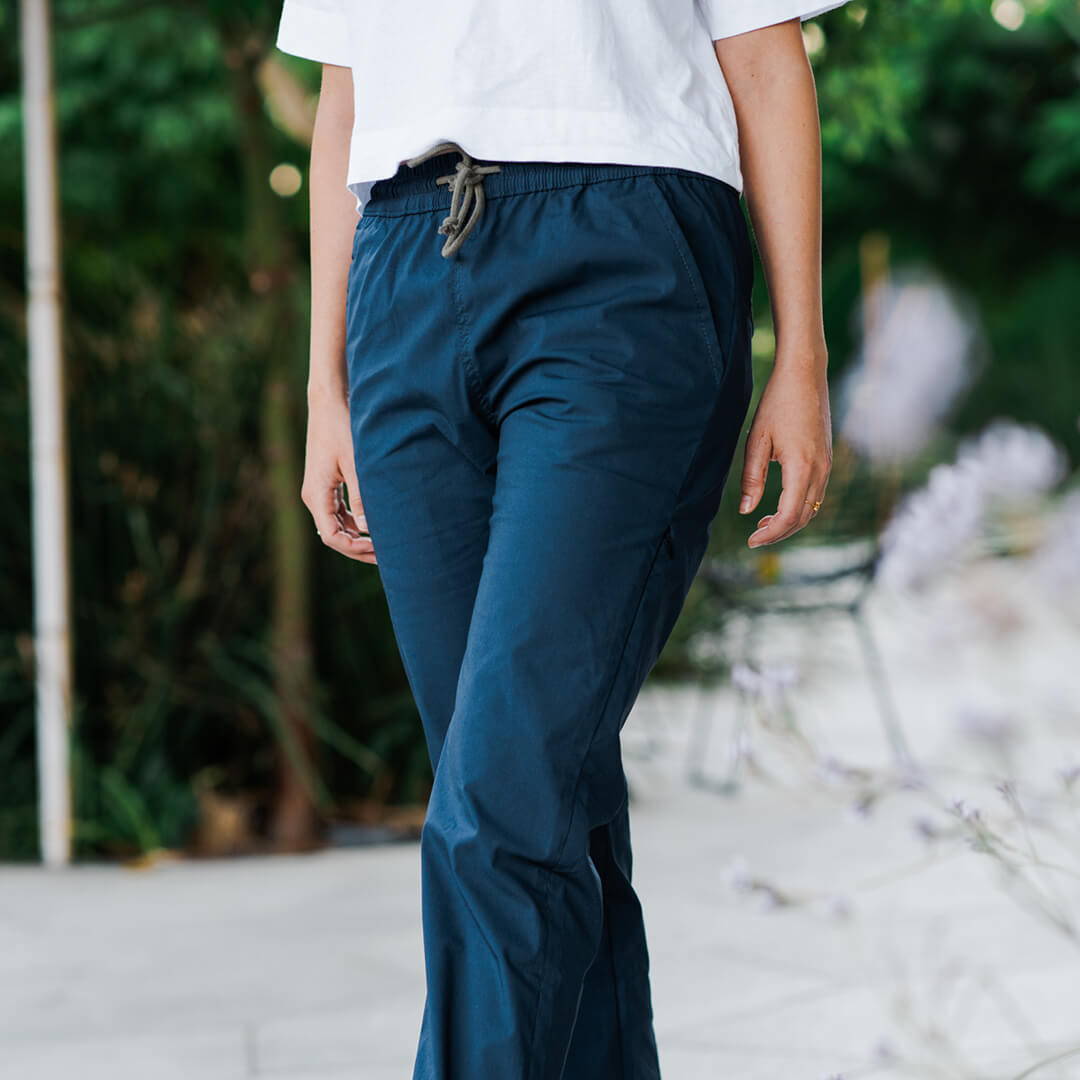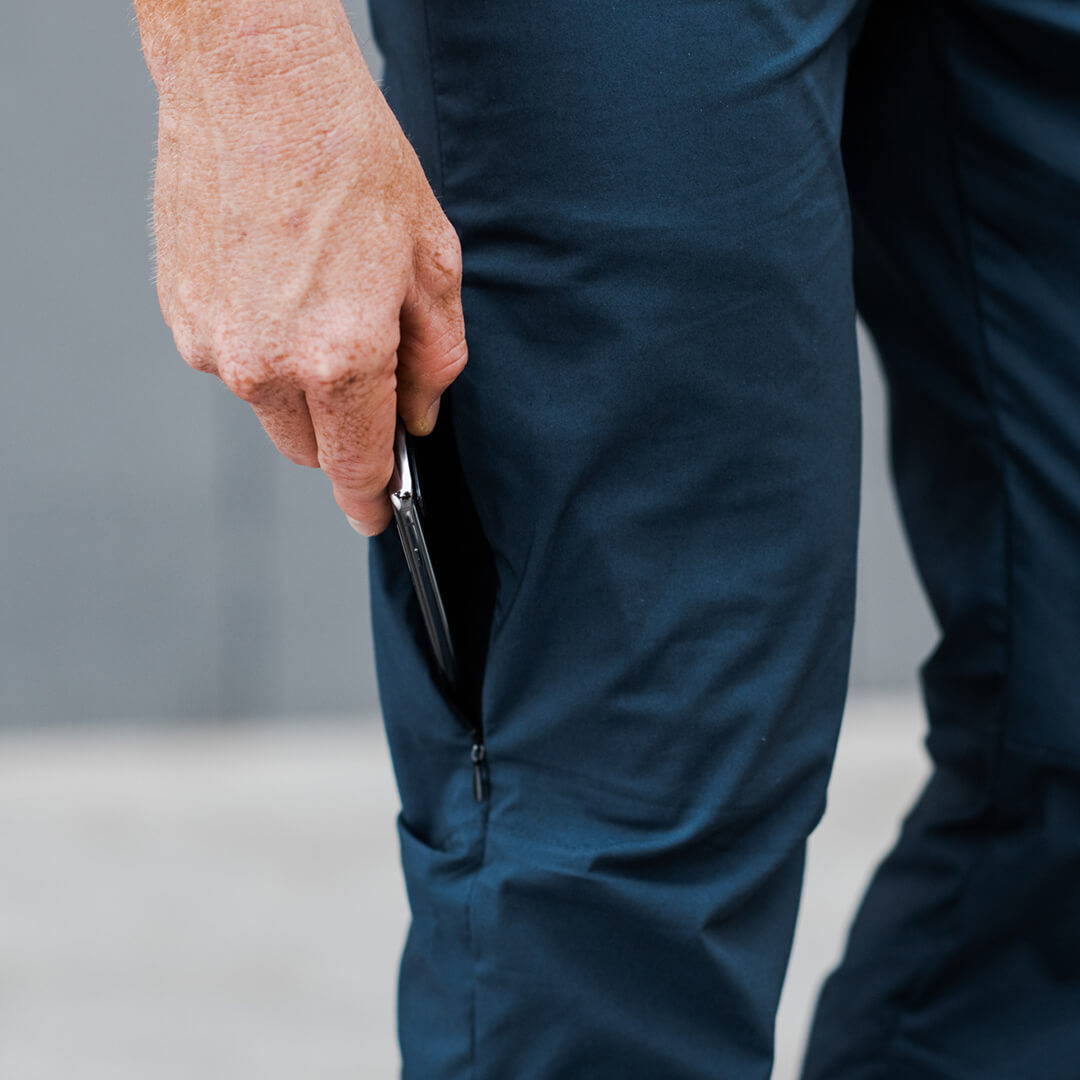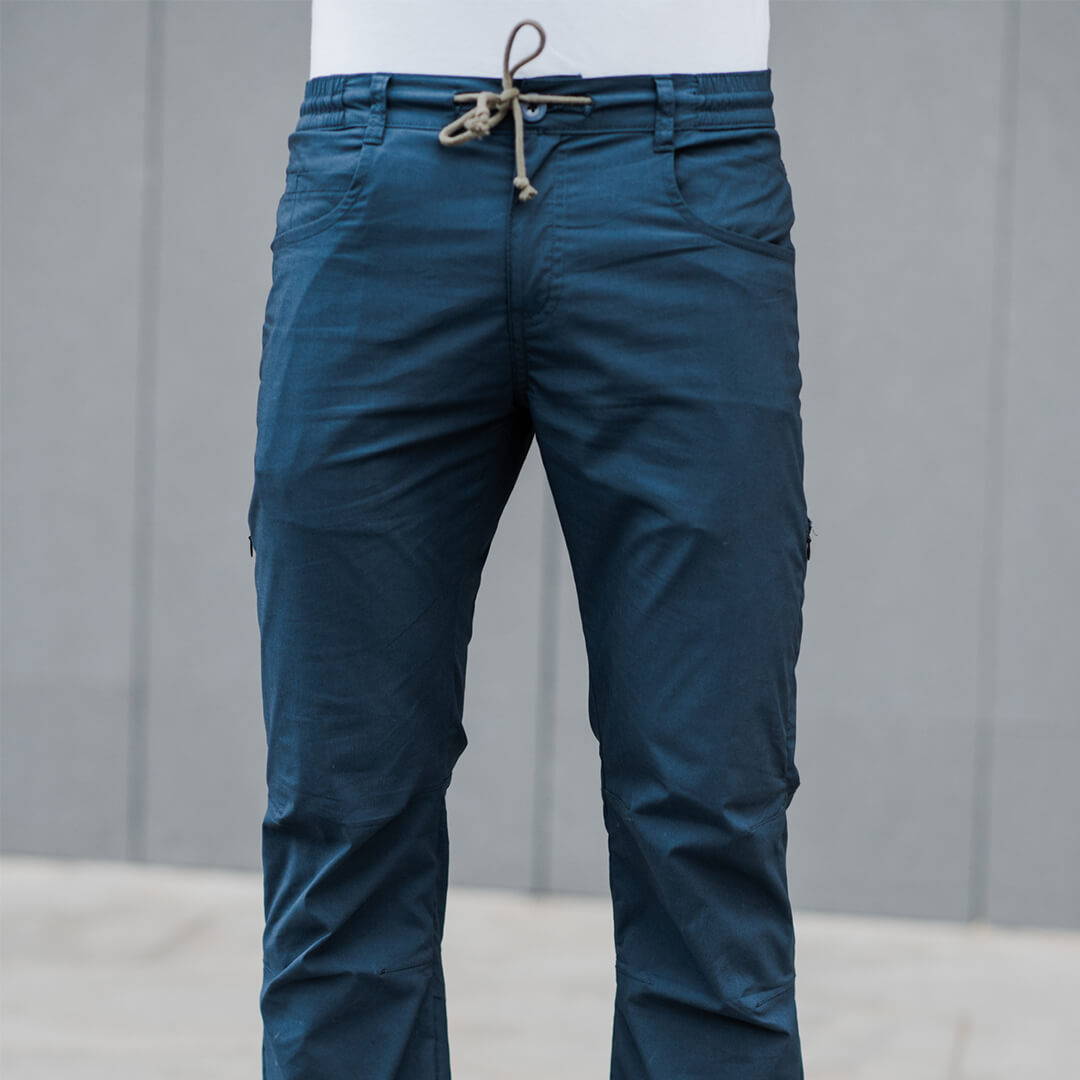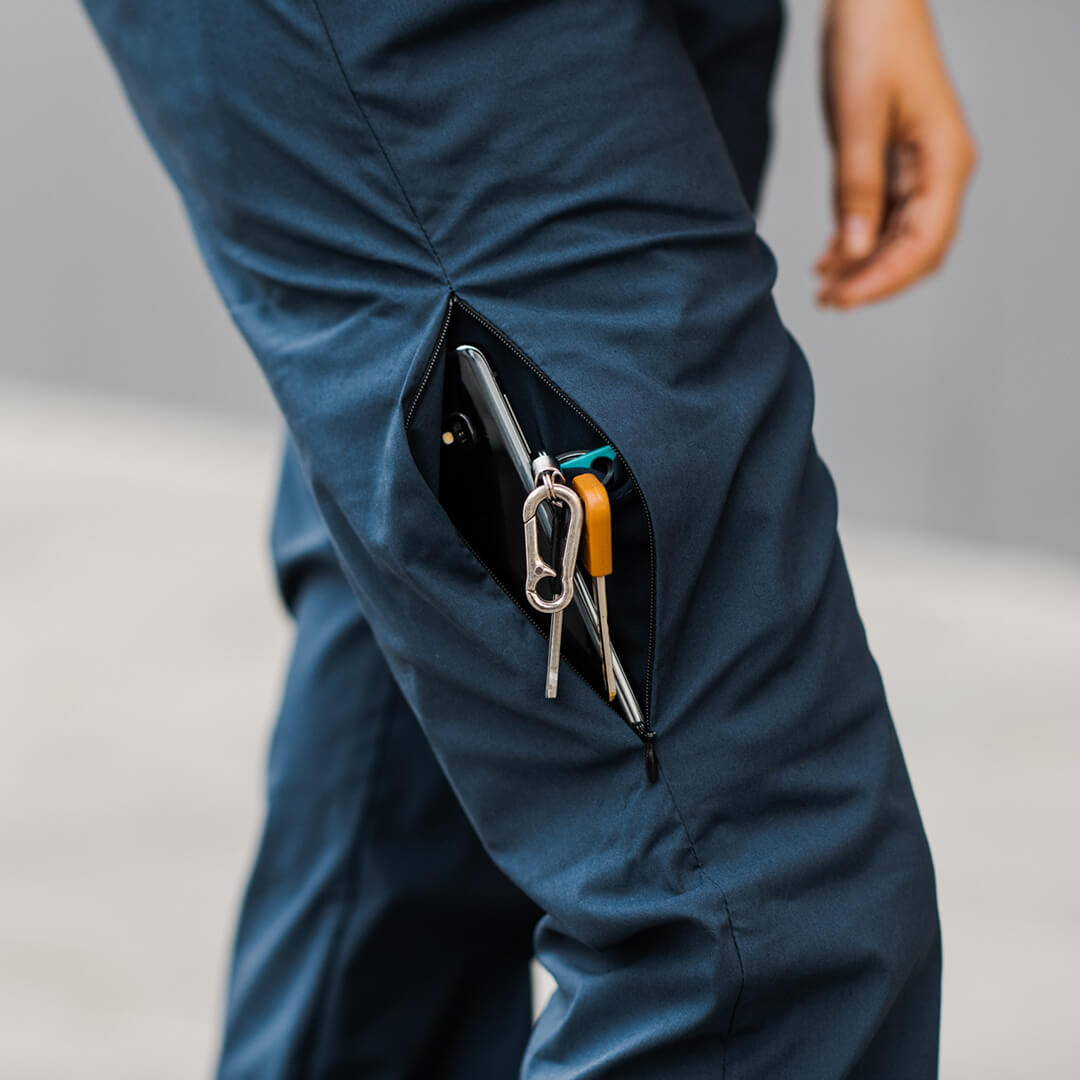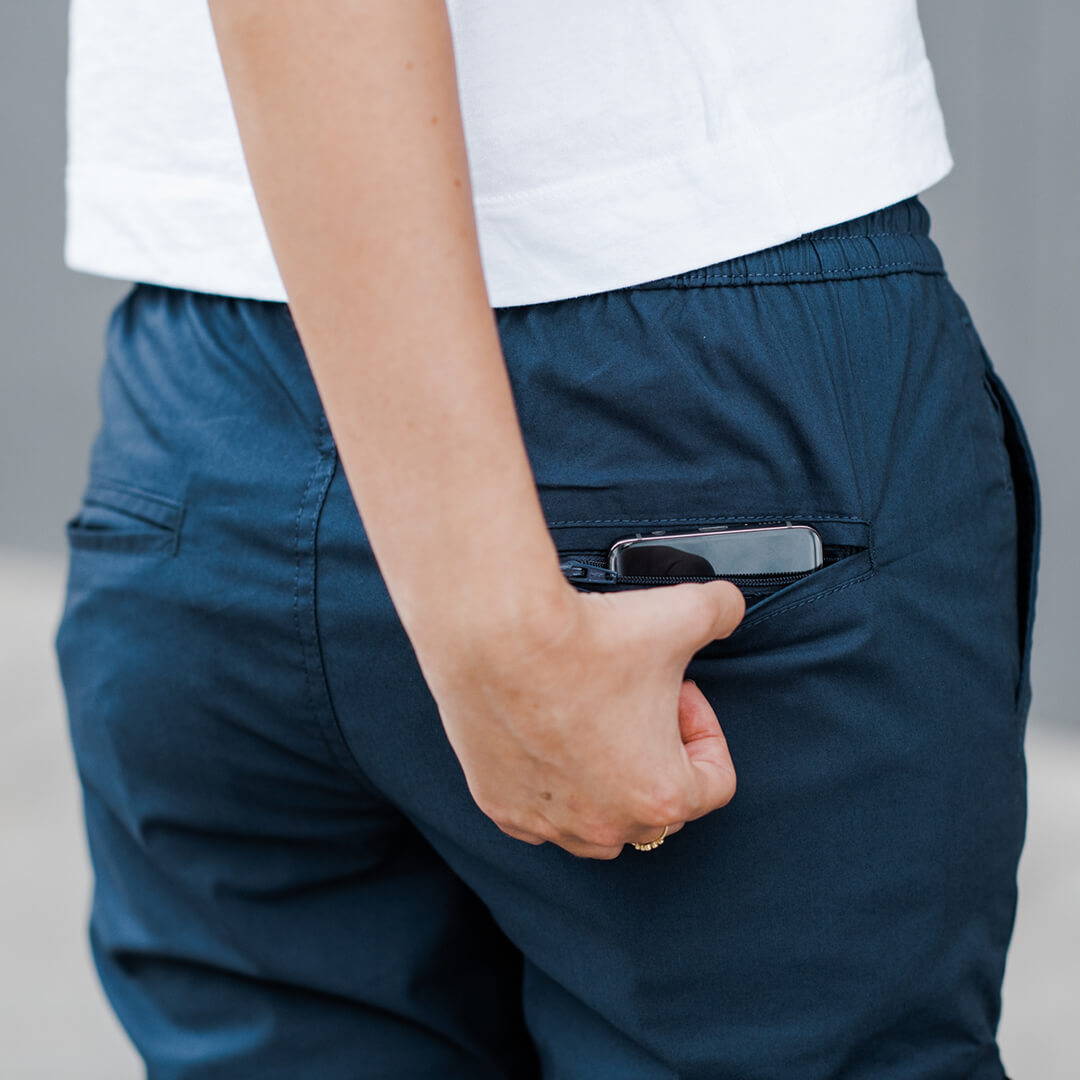 We craft stylish & sustainable outdoor gear used by over 25,000 adventurers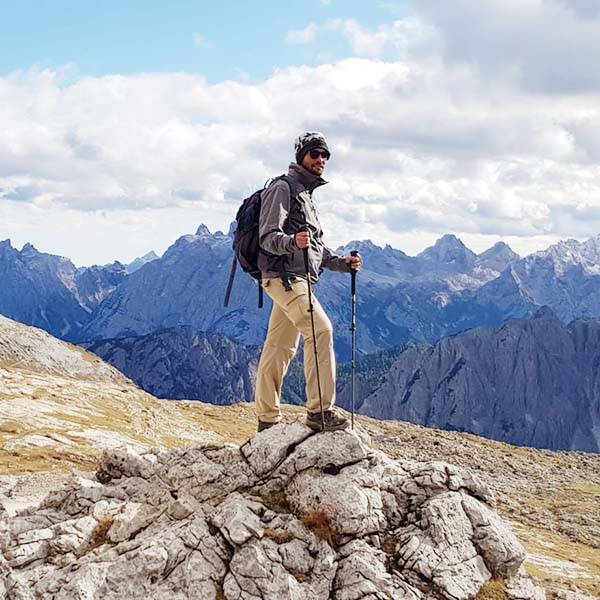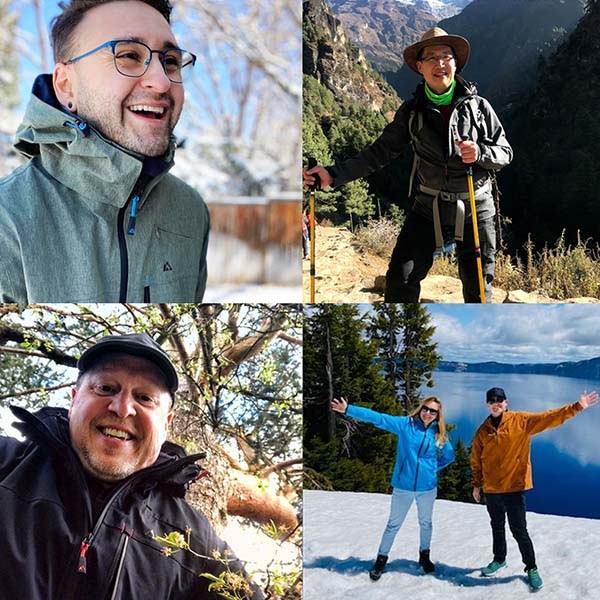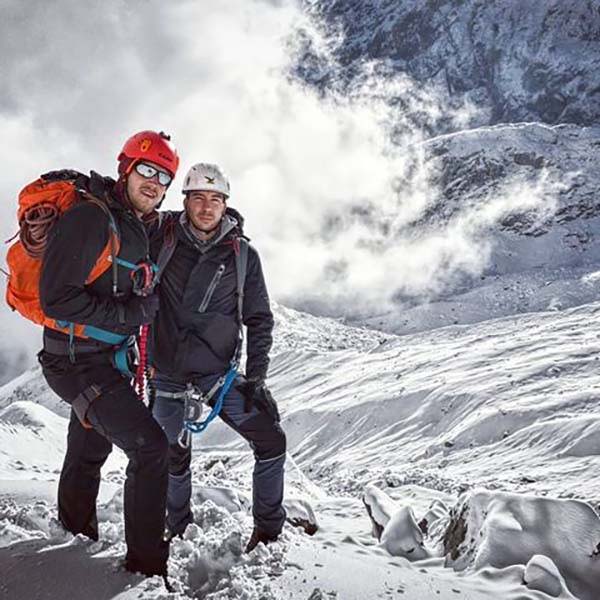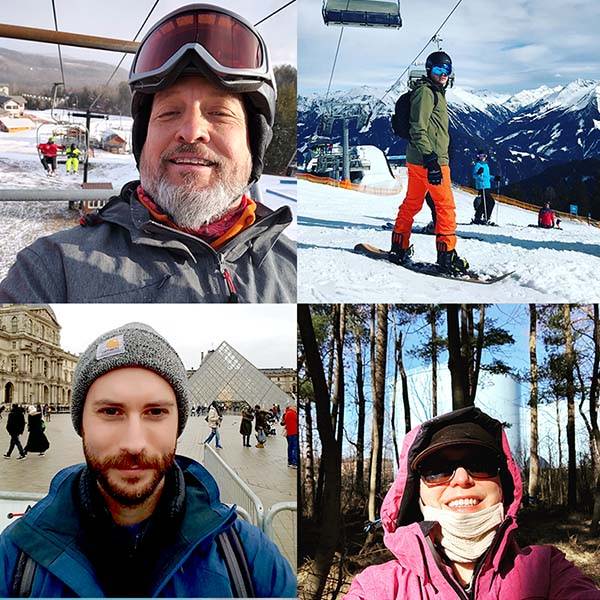 ---
This is our third product launch on crowdfunding. After being 560% funded in Kickstarter, the Adventure Pants are coming to life and are now available for pre-order directly on our website.
Pre-orders or crowdfunding are modern ways to launch new products with a controlled & sustainable use of materials.
All APRICOAT items are launched following this model as our community is committed to helping the planet recover from the human-effect of the past decades. Pre-ordering is caring! ❤️
We believe a controlled production is the best way to avoid carbon emissions producing unwanted gear. Products are made to order (MTO), meaning all materials are purchased only for that run.
Less waste on shelves and less carbon footprint left on the planet! 🌍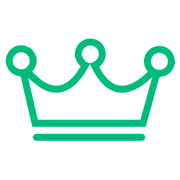 Good For You

Get early bird prices & discounts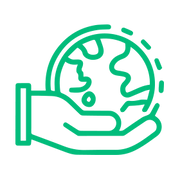 Good the Planet

Less waste and emissions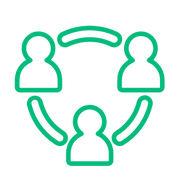 Build Community

Be part of the change
We know you care about the planet, and we do too. That's why we've committed to sustainability, making products (including our pants) from recycled plastic bottles, with as much as 300 bottles per pair. This year, we've decided that for the entire month, we're going to make an extra effort for Earth Day to spread our mission across the globe. Clothing, especially outdoor adventure gear should be made from materials that don't harm our planet, and our goal is for each and every one of you to take part!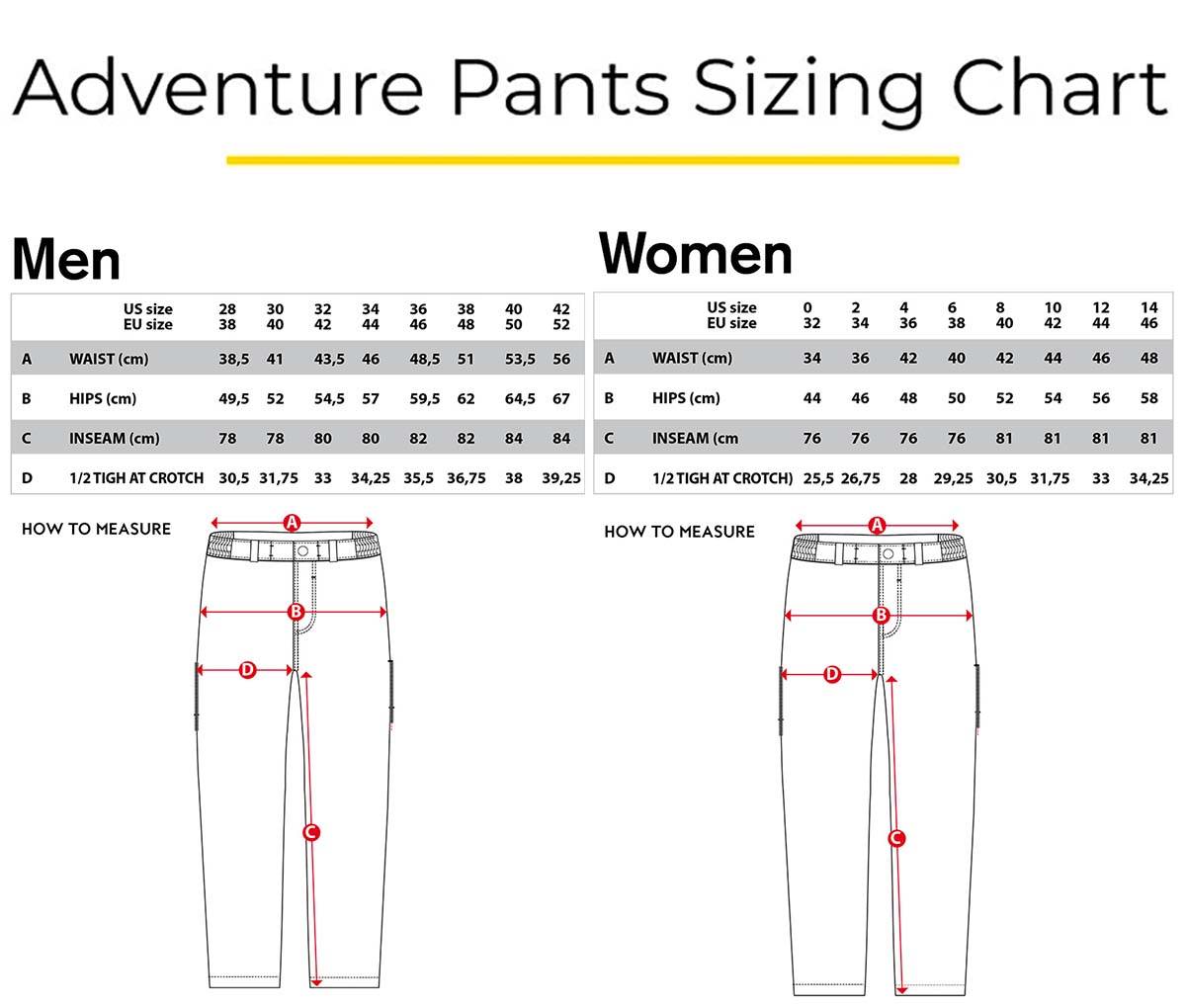 We recycle plastic bottles and re-use them on the polyester and other materials used in the pants. Approximately 92% of materials used comes from up-cycled bottles. 🌍
Compositon: 92% Polyamide (Nylon from recycled plastic bottles) + 8% Spandex (Elastan).

Made in Bagladesh.
US & CA
All US and Canada orders will ship from our facility in Salt Lake City, UT. Taxes on shipments to Canada are not included to the price.
International
Other international Pre-Orders will ship from an international facility. International duties & taxes may apply and are not calculated at checkout unless stated. Orders ship within 1-2 business days.
We offer a 30-day exchange guarantee, from date or delivery. If you're not happy with the product you can exchange it for a different color or size, or get store credit.
Items in pre-order status cannot be cancelled or refunded.
The reason for that is the funds received go right toward the production of said Pre-Order items and therefore we cannot refund them. You will be able to exchange it later for a different size or color, if you wish, or receive te amount paid in store credit.
Items are in pre-production and Pre-Orders of the 2nd batch is expected to ship in June, 2022. Keep in mind these are challenging times and delays might occur. We will keep you updated via e-mail, don't worry.
We craft unique outdoor gear for adventure-centric people. Adventure further!
Copyright © 2022 APRICOAT. All rights reserved.