We're a pair of International explorers, who have partnered to make the ultimate adventure coat. As we researched what was needed for the ultimate adventure jacket, we took to the mountains. We explored many different environments with different prototypes until we got it just right.
ADVENTURERS WORLDWIDE LOVE IT

In 2017 we launched our debut on Kickstarter and IndieGoGo– funding over $2,000,000 from over 12,000 backers around the world.
Since then, we've received even more valuable feedback, made another round of improvements to the jacket, and present you the latest in adventure jacket technology here.
When adventure calls, will you answer?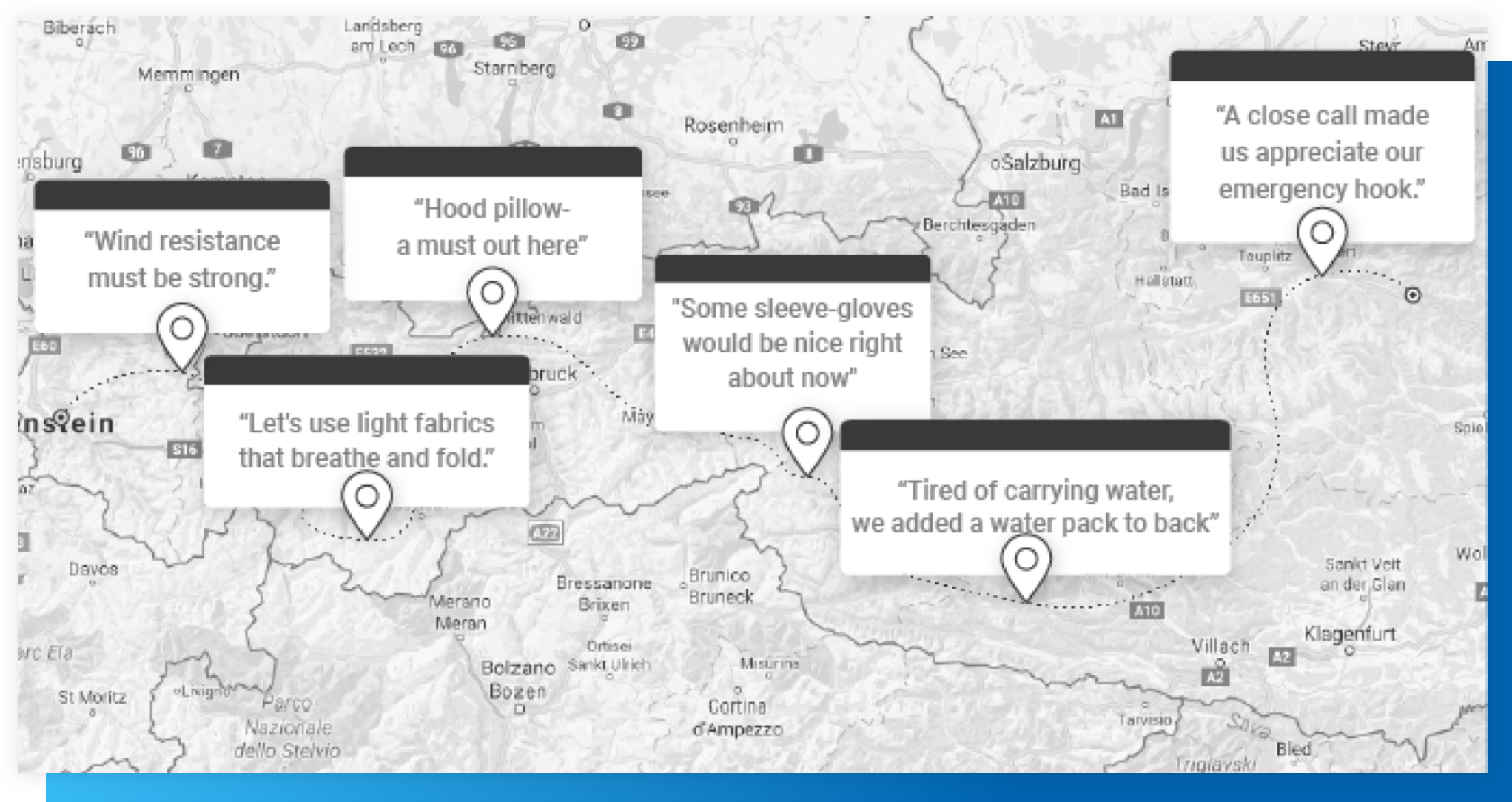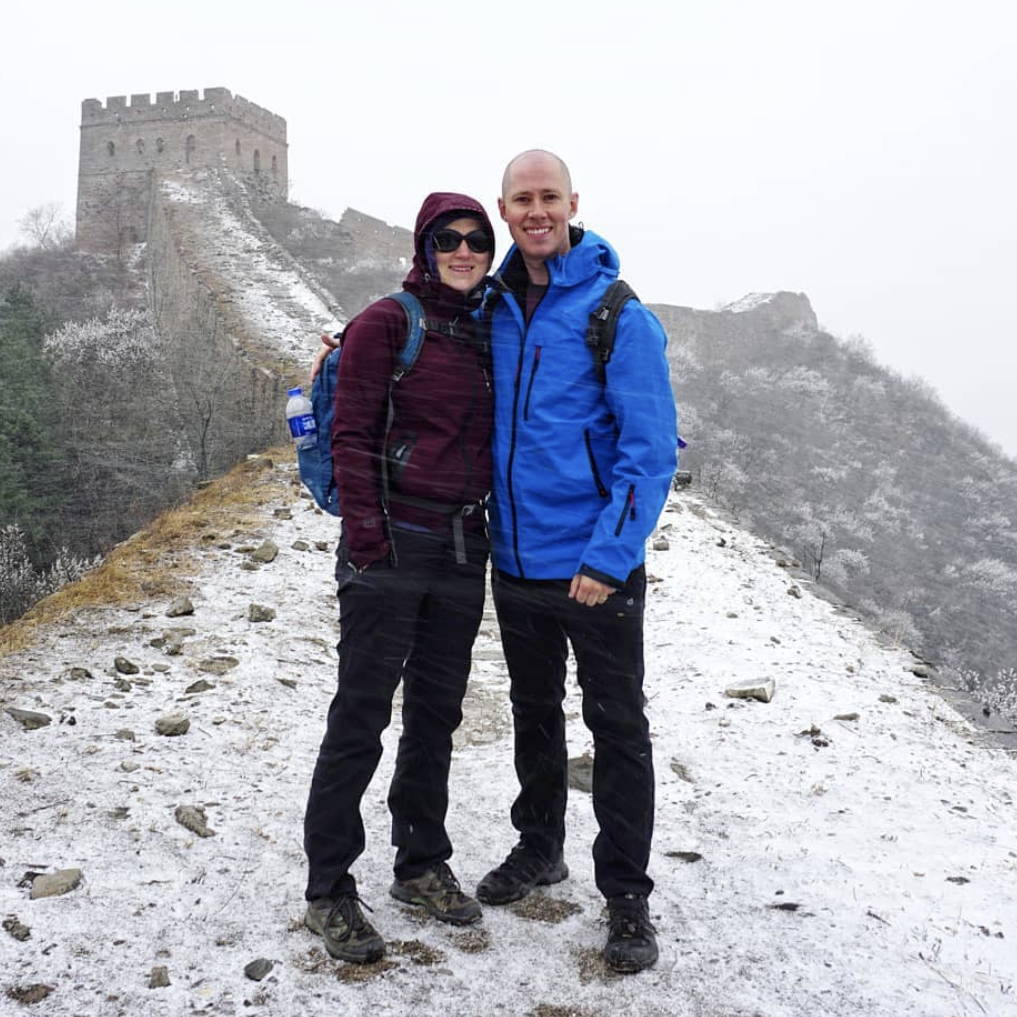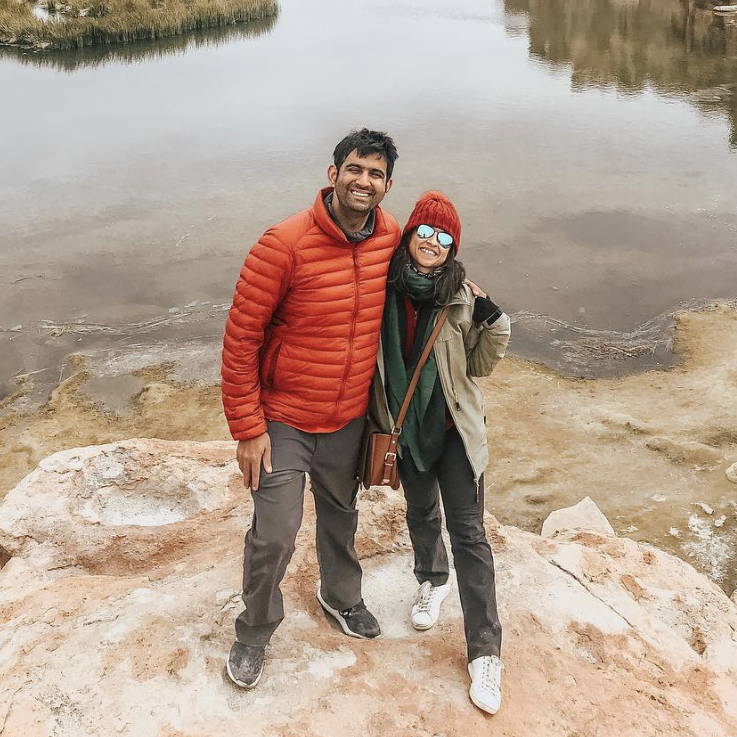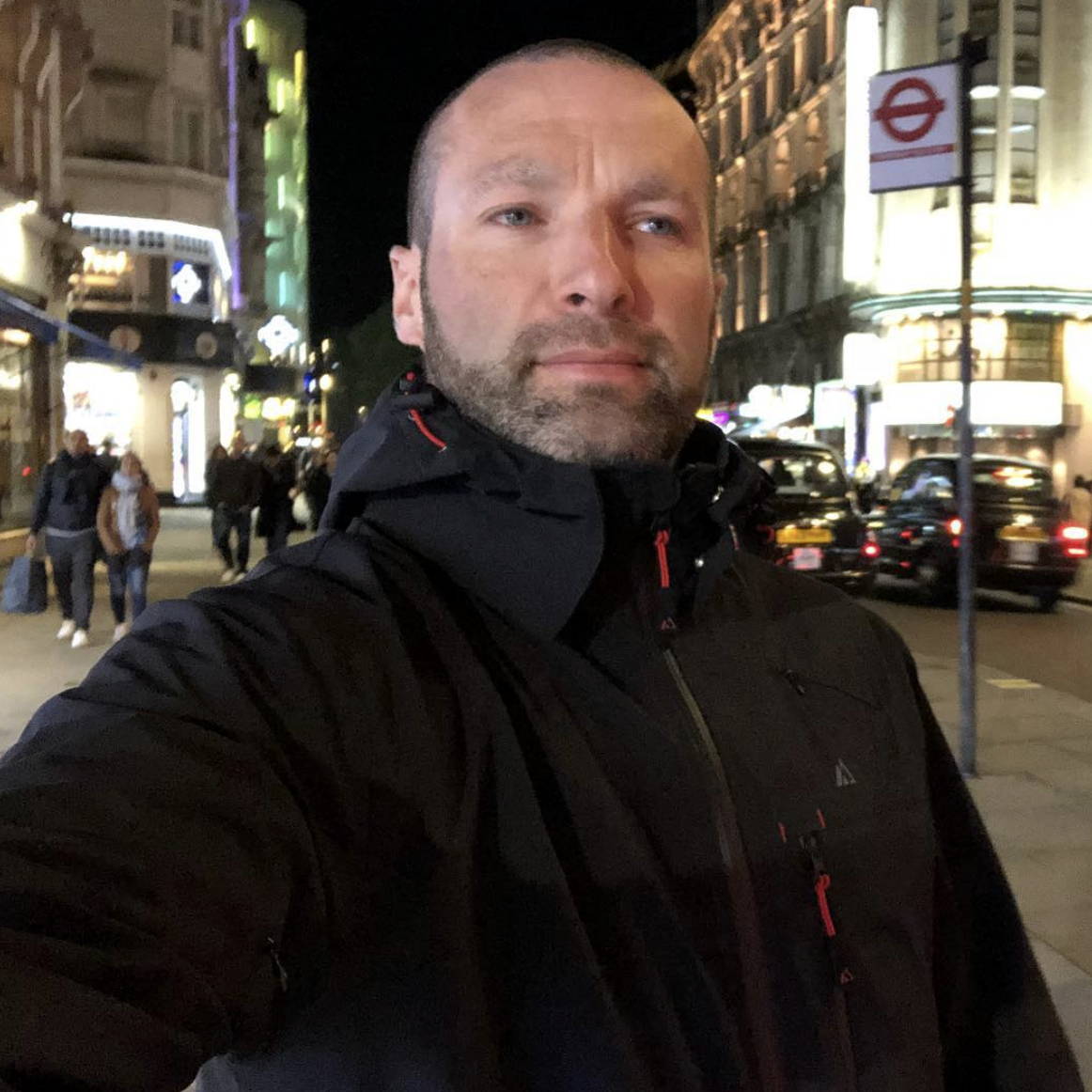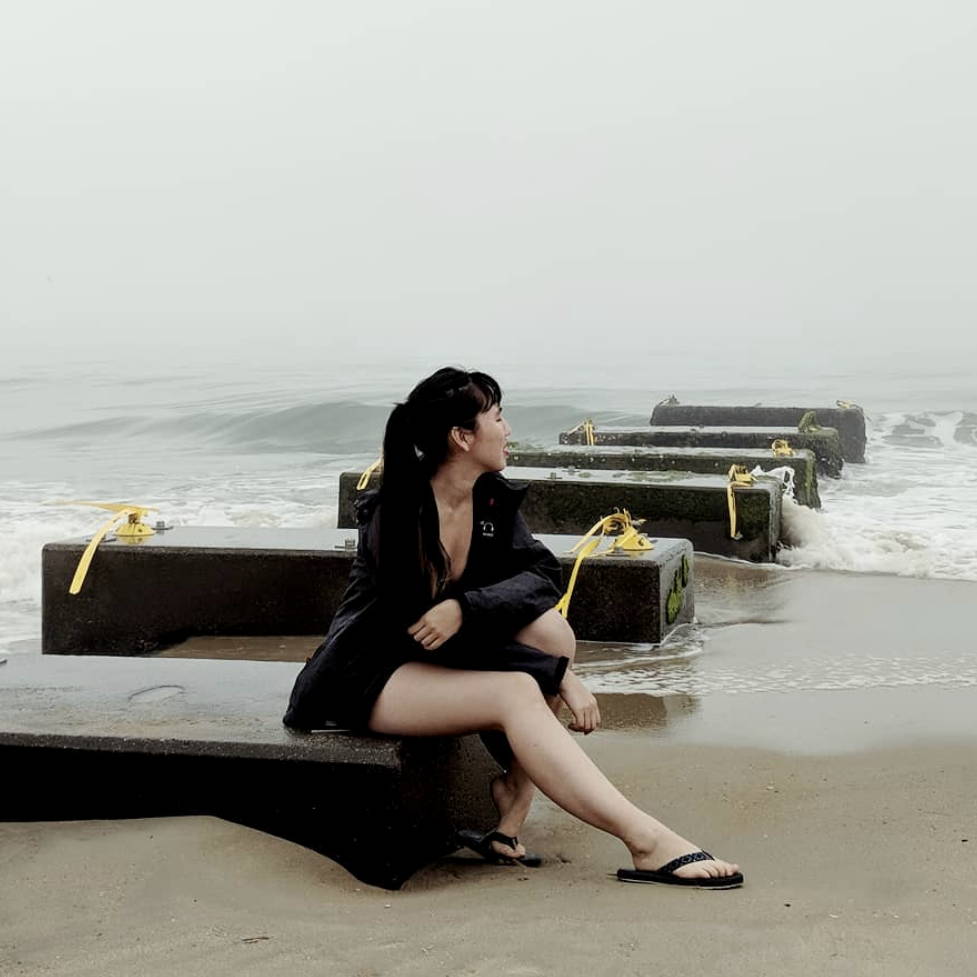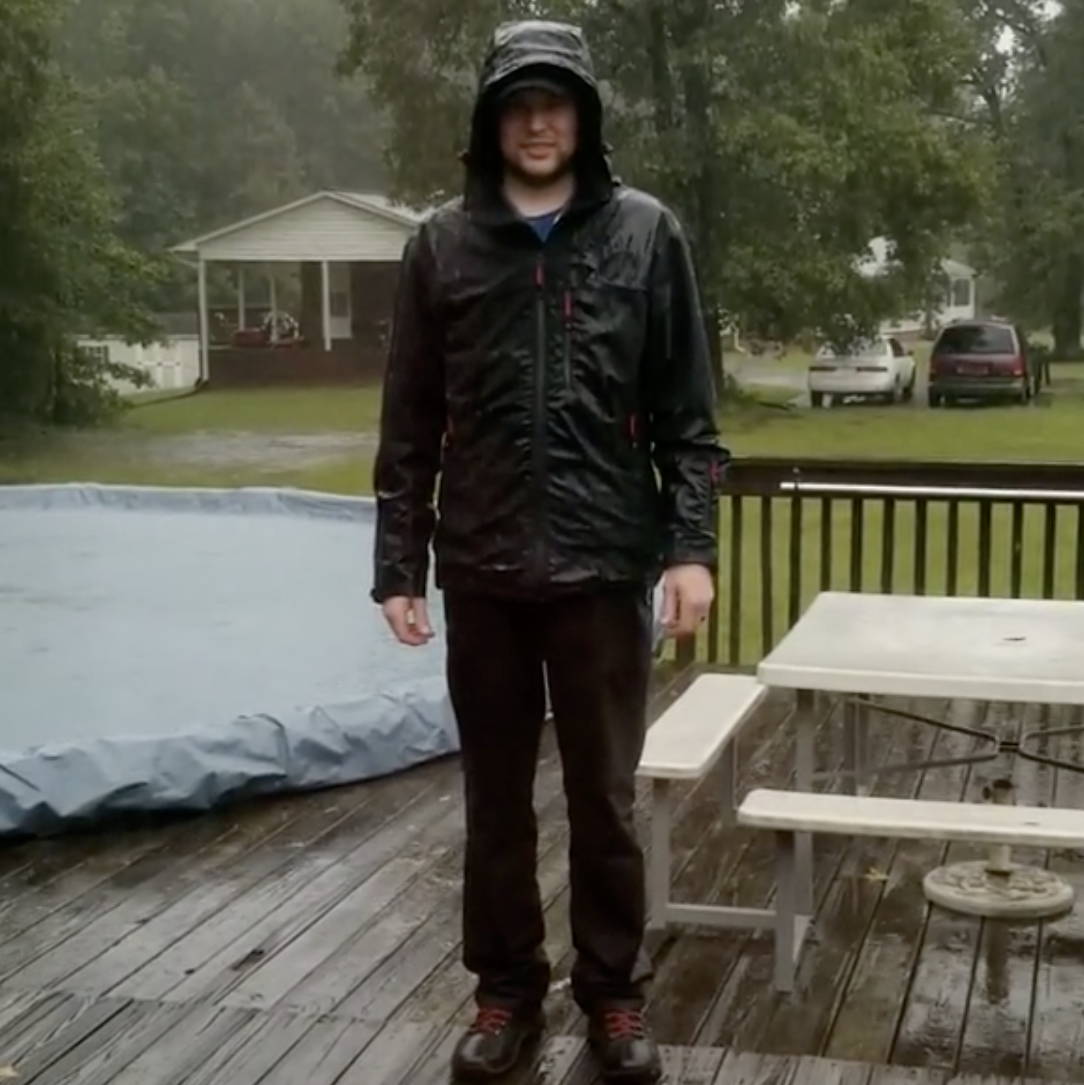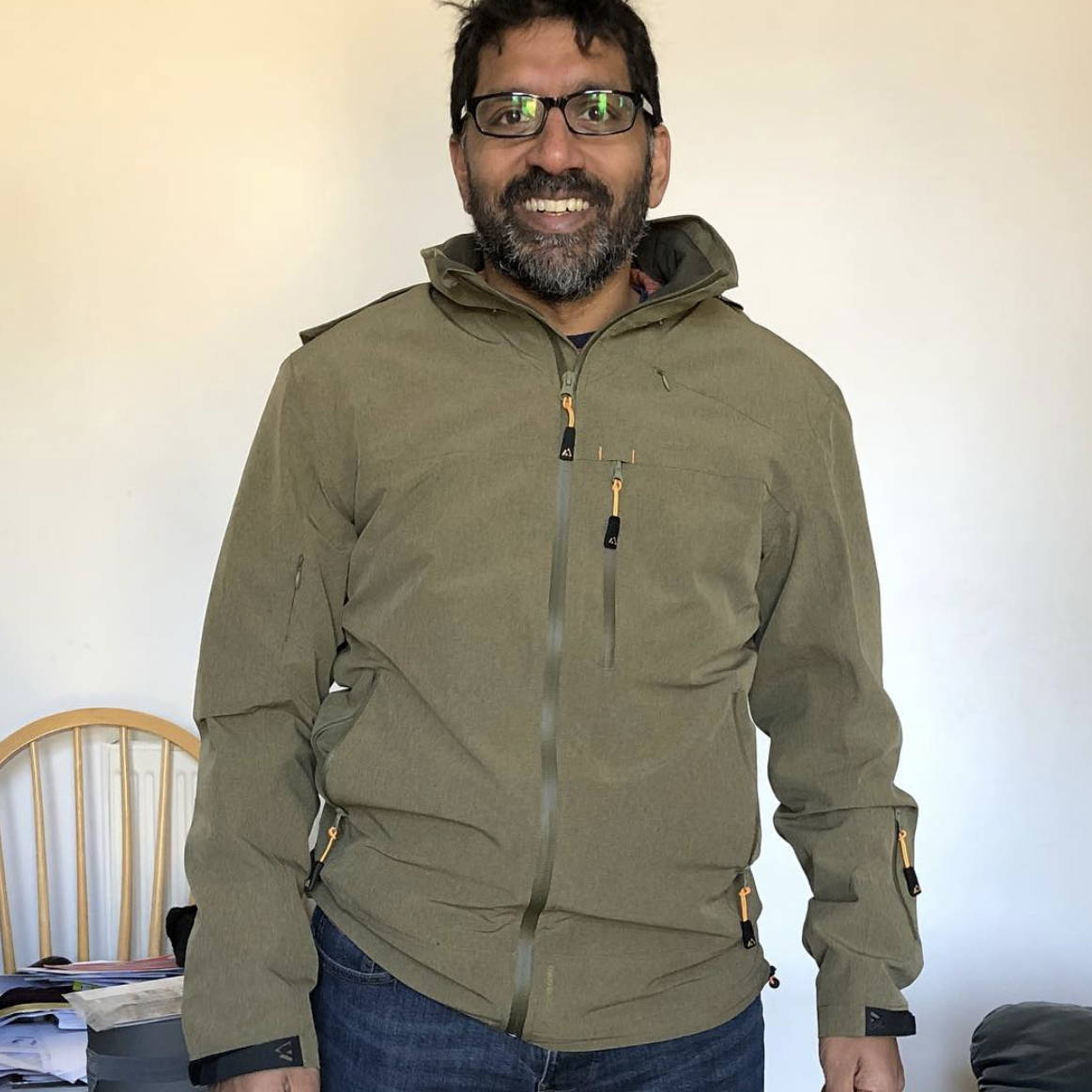 We're led by a team of explorers who are constantly striving to disrupt the travel and adventure industry with innovative products.