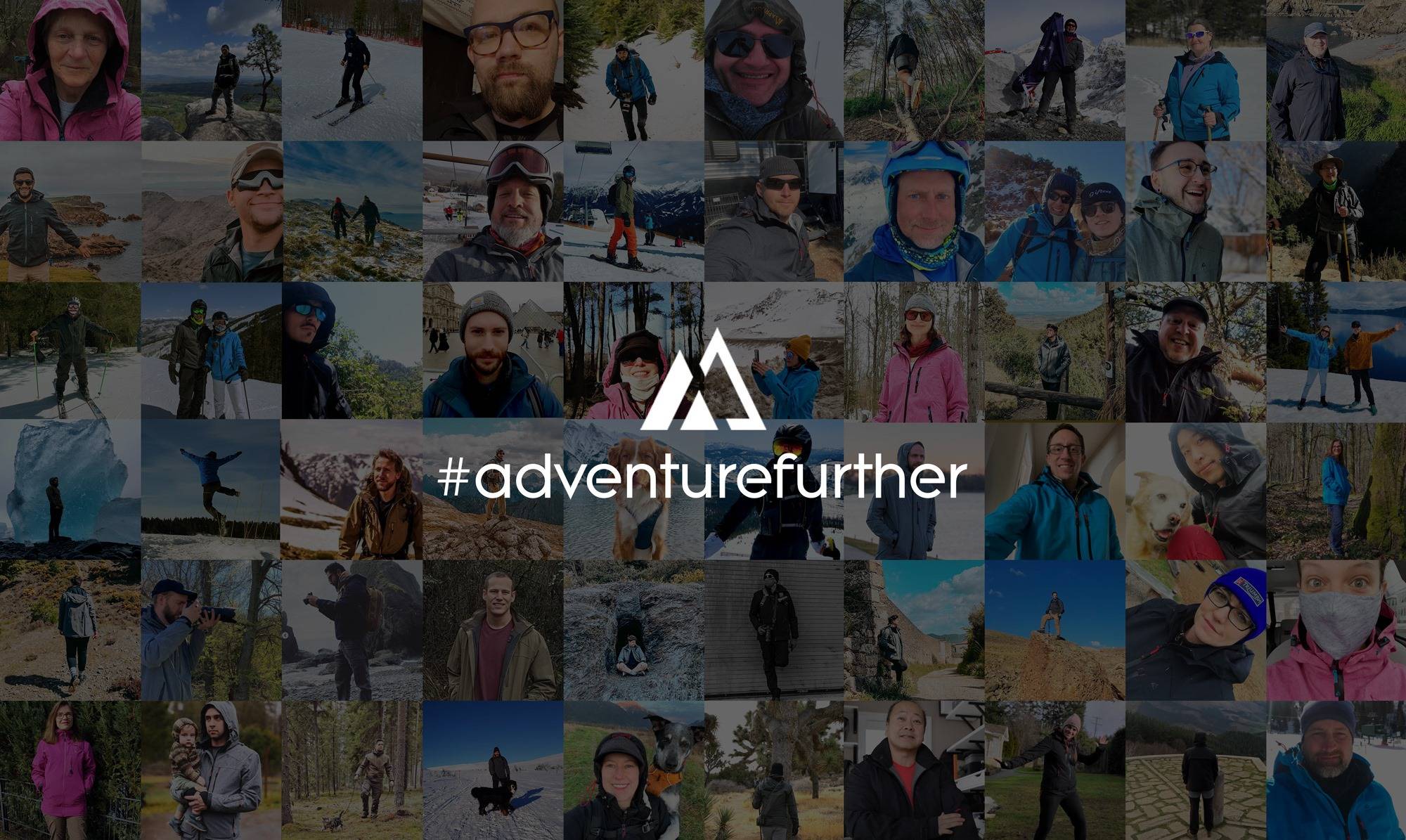 JUST 20K PLASTIC BOTTLES LEFT TO SAVING 1 MILLION

Here at Apricoat, we love the planet, and know you do too. And that's why we're just 20,000 plastic bottles away from reaching an incredible 1 million recycled bottles.

Together with your help, this dream is about to come a reality, especially since each pair of pants sold means another 287 plastic bottles are saved. Not only will you be doing your part in saving the world and contributing to our mission, but you'll also be getting your hands (or legs) on a brand new pair of stylish, functional, and comfortable Adventure pants.
We pride ourselves on being a brand that has, and always will make sustainability our top priority in any way that we possibly can. As many of you already know, all Apricoat products are made from 100% recycled materials, and are produced with waste reduction and spoilage free methods such as pre-orders and carbon free shipping options.
It also seems like a no-brainer to us that if our products are made for enjoying and exploring all the beauty that nature has to offer - that we should also thank it for everything it offers us by treating it with the respect and love that it deserves, rather than destroying it. As most things in life should be, but unfortunately don't always work out as such.
Just like you've done in the past in our other projects, such as our forest month with a tree planted for each jacket sold, our Ocean Cleanup project for Earth Day and our Adopt a Rhino effort, now we also need you (and are counting on you) to take part in this final (although we'll never really be done) push to save 1 million plastic bottles.
PRE-ORDER PANTS NOW & SAVE 287 BOTTLES

---